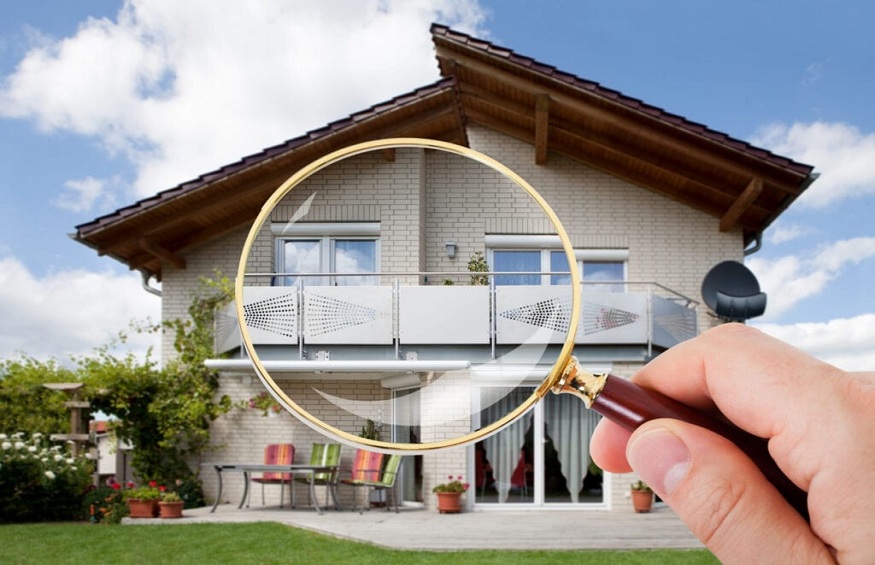 Find the faults: 7 common problems found at building inspections
One of the smartest things a homebuyer can do is enlist a professional building and pest inspector. They can seek out a home's fault and frailties that the ordinary eye could begin to spot.
If you're looking to buy a home but you are worried it could be subject to disrepair or infestation – call an inspector. Not only can they help you get out of a terrible purchase deal, but they can also help you negotiate a better deal if the problem requires pre-move repair.
The best building inspections Gold Coast homebuyers can expect can potentially find a wide range of problems that may cause renegotiation or – at worst – a cancelled contract.
Either way, you will be absolutely thrilled you enlisted a professional building and pest inspector's services.
Here are some of the things they can spot:
1. Poor ventilation
Building air flow is imperative to the home's comfort. But did you know that the same goes for under-house ventilation? But why? After all, under-house ventilation doesn't necessarily impact the home's comfort, and therefore why should it be a problem for the occupants?
Well, all that is not exactly true. If under-house ventilation is poor, the risk of problems like toxic mould, water damage and wood rot are tenfold, if not completely expected.
2. Damaged or missing fixtures or fittings
There are fittings and fixtures which are permanent structures in a property. This includes carpeting, appliances, awnings, light fittings and certain window solutions.
A final building inspection can see that the previous owners or occupants haven't removed the permanent fixtures and fittings and taken them for their own advantage.
3. Insects & pests
This is one of the biggest parts of the job, and why building and pest inspectors are so sought-after for their expertise. You don't want to find out that you have an infestation of any kind. They are gross, dangerous, hazardous and expensive to resolve – your building and pest inspector will locate them before they become an issue for you.
4. Roof damage
The Goldy's weather can throw up a variety of extremities – we all know this. From summer downpours to serious heat, the Gold Coast is a tropical city with the weather to match.
The weather can have a negative impact on the Gold Coast home, with rain and sun damage both creating risks to the home's roof. Your professional building inspector will be able to tell if there is roof damage at the property.
5. Plumbing problems
There is nothing worse than moving into a new home only to find it has mould, leaky pipes or other plumbing-related problems. Nobody wants to move into a new home only to have to call the plumber a week in, having had no idea that the bath overflowed any time someone went to take a shower.
Alas, professional building inspectors can check the plumbing, inspect the waste lines and more, saving the homeowner from a serious problem down the line.
6. Shoddy or incomplete construction
Australia is a place that holds quality construction in high regard and takes it very seriously. However, sometimes the job just isn't completed up to standard.
A building inspector will be able to tell if the job has been incomplete or – just as bad – it has been completed but to a really poor standard.
7. Fire separation walls
Building codes need fire separation walls to be built correctly between two units. This allows occupants enough time to escape in the unfortunate event of a fire. Your professional inspector will see that such walls have been installed properly and that they are of optimal safety for potential occupants.
Some of these issues are more severe than others, and it is important to understand what to prioritize when repairing your home. For helpful tips on home repairs, please see the infographic below.

Provided by Air Mechanical – plumbing services Minneapolis