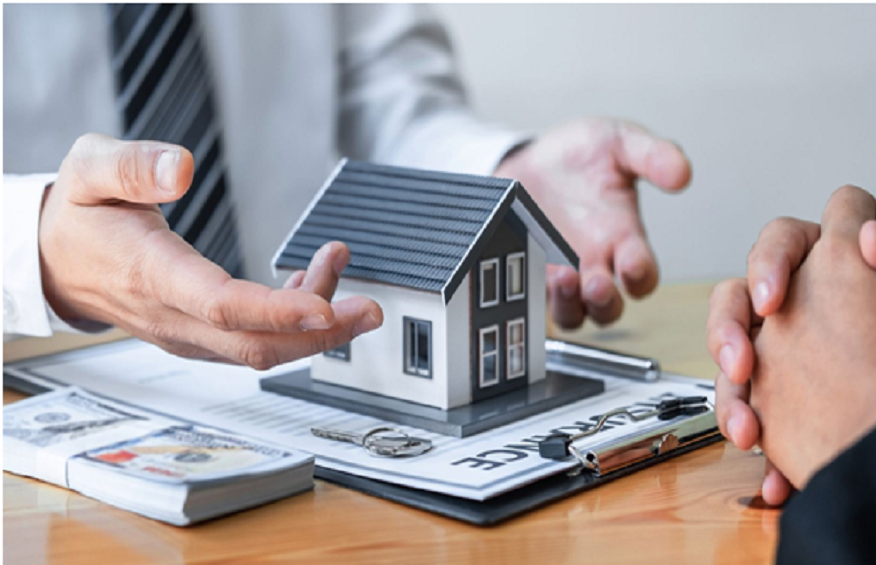 Is Your Home's Value Decreasing?
1. Poor curb appeal.
If you're planning on selling your house you need to know that the very first impression a buyer is going to see is the exterior of your home. Most MLS cover photos of the listing need to either be the front of the house or the view from the house. Chances are, most people are going to take a picture of the outside of the house so this is the first impression buyers will see of the property. It's important to make your homes curb appeal stand out and attract buyers in further. Clean up the yard, trim trees, bushes, shrubs, mow the lawn, and repair any unsightly flaws to the outside of the house such as leaky windows, broken steps, or cracked sidewalks.
2. Needed repairs that have got out of hand.
It can be very easy to neglect simple repairs such as a leaky faucet, squeaky door, or missing doorjamb but over time, those problems can add up and slowly decrease your home's value. Buyers see all of these little eyesores and tend to think there may be even bigger issues that are unseen. Try to repair or replace little issues as they come up to keep your house in tip-top shape.
3. Outdated materials.
Do you still have a baby blue tub in the bathroom? Pink tiles in the kitchen, or 80s linoleum in the entry? Buyers will quickly notice these items and dollar signs will start to flow in their minds. If they feel there is too much to be repaired, replaced or updated, they will simply move on to the next house. It may be time to do the updates and upgrades. Also, when updating a kitchen or bathroom, you don't have to use the most expensive materials but you also don't want to use the cheapest either. Buyers will see right through this and subconsciously know they will have to replace it again when they move in.
4. Unfavorable neighborhood conditions.
This is something that you may have no control over but if you live in a neighborhood that has been a rundown or overrun with junk cars, garbage in the front yards and houses that need some serious TLC, it's naturally going to bring down the value of your house. There's no point putting thousands and thousands of dollars into perfecting your house if no one else around you can keep up. If you have a homeowners association now would be the time to talk to them about the rules and regulations to maintain consistency within the community. However, if you don't have an HOA, you might have to carefully bring this up to your neighbors or suffer the reality that you're just not going to get as much for your house.