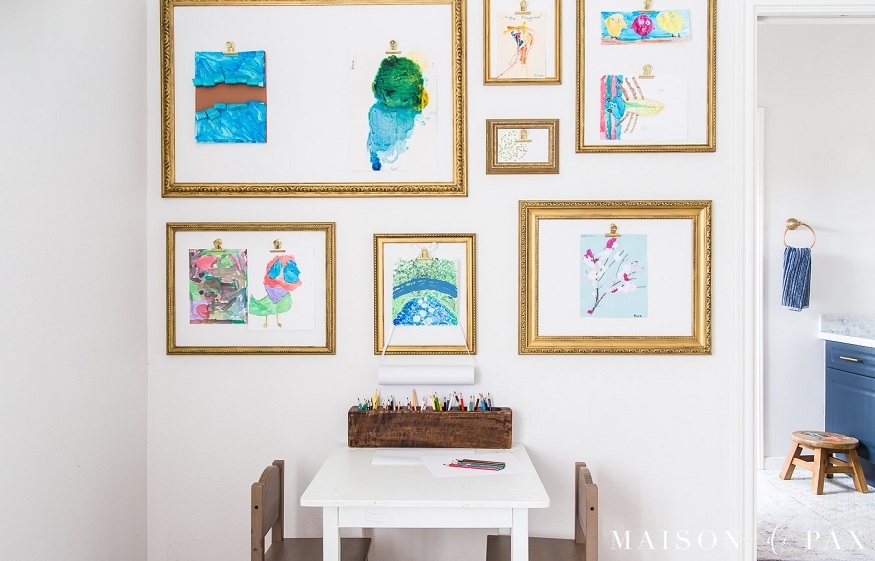 A Simple Method for Hanging Children's Wall Murals
Many parents intend to decorate their children's bedrooms with children's murals. Still, they are frequently prevented from doing so owing to a lack of financial resources or restrictions imposed by the rental contracts they are bound by.
When you want to paint a Mural Wallpaper, you often need to hire a professional mural artist and buy all of the paint and tools he needs to finish the project; this costs a lot of money that could be spent on essentials instead of frivolous things.
Because the owners of their rental residences do not permit them to paint or put holes, nails, or tacks in their walls, some parents who live in rental residences such as apartments and condominiums find themselves at a loss as to how to create murals in their children's bedrooms.
Mural wallpapers, decals, and stick-on are the solutions to these problems since they are simple to apply and just as simple to remove without leaving any trace behind. Now that you are aware that it is possible to execute this project without much trouble, it is necessary to learn the steps that need to be taken to finish the mural project with the least amount of headache possible.
Make a decision about the layout or concept of the room that your child will sleep in
You and your spouse have the option of making decisions together or on your own when it comes to decorating for a new baby. If this is not possible, you should sit the child down and have a conversation with him to find out what sort of decorations or theme he would be interested in having in his room.
After all, decorating a child's room is to inspire their imagination and creativity, not yours. You and your child can go through the design galleries in most shops and businesses that sell mural wallpapers, decals, and stickers to get ideas for decorating their room.
Make some measurements
Children's Wallpaper, decals, and stickers for these children's murals are available in a range of sizes, and they can frequently be customized based on the project's requirements.
In order to provide the impression that the kid is of a completely other setting, one can choose to create a mural on a section of a wall that is surrounded by a beautiful border, or one might choose to wrap the entire mural around all of the walls in the child's room.
You should look for the appropriate materials for your mural
These children's wall murals may be found in various retailers which provide the necessary supplies. In addition to having a design that is appealing to both you and your kid, you need to look for materials that are safe to place in the child's bedroom; you should only purchase those that are made of child-safe materials and materials that are kind to the environment.
When redecorating your home, it goes without saying that the item you select has to be one that you can put up and take down all by yourself with no difficulty.
Conclusion
Installing murals or Forest Wallpaper on a child's wall will provide an outlet for their vivid imagination. Your youngster will experience several positive benefits if you use children's murals to decorate their bedroom.