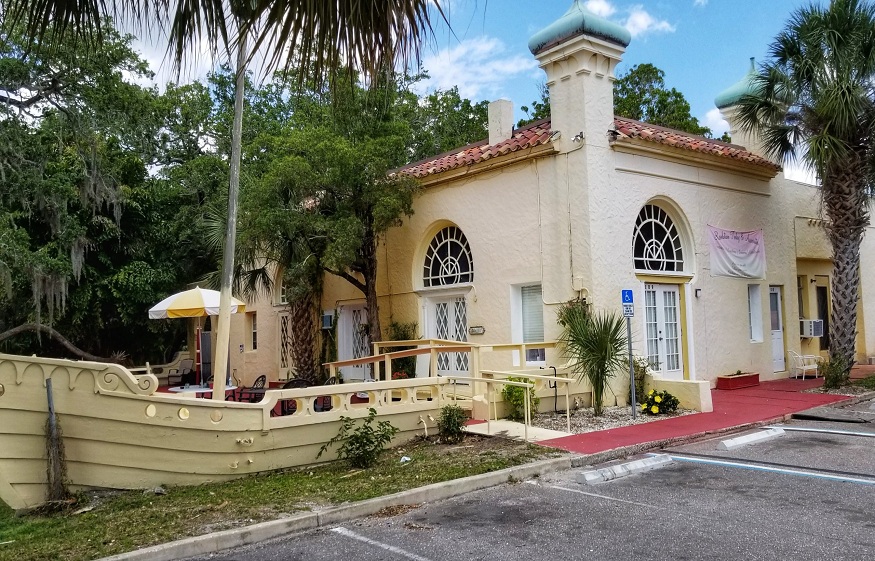 Creating the Budget Garage Remodel of Your Dreams in St. Petersburg, Florida
So, you know you want your garage to look better than it does, but you also don't want to get mired in costs from multiple subcontractors for a complex project. How do you find the happy medium of a budget garage remodel in St. Petersburg, FL? The key is to use your budget to great effect with planning and with a willingness to put in some of your own sweat equity.
You Can't Do Everything, But You Can Do a Lot With Just a Little
It's fine to start with big dreams, but most inexpensive garage remodeling projects aren't going to include a luxurious upstairs apartment or turning a garage into a fancy bonus room. Instead, you want remodeling that is focused on repurposing, primarily, with spruce-ups done with a little budget. For example:
If you just use your garage for car storage and little else, it may be a little dingy. You'll focus on making the floor sparkle, repainting, and repairing dents and dings.
If you use your garage for a dumping ground for household storage, you'll outfit it with new shelves and organize them.
If you feel like your house is a little too small for the amount of family members, you'll retrofit the garage to be a hangout space to give everyone some breathing room.
Again, you probably won't be able to make big, costly changes, but between your hard work and some carefully-spent dollars, you can make your garage a whole new place.
Focus on Projects You Have Time to DIY or Resources to Source
Everything in your budget will be more expensive if you need to hire professionals. They may do the job better or faster, but if you can hold a painting party for friends and family or get a friend to help you seal the concrete floor, you'll save a lot on labor (even if you spring for pizza). Take some time to learn how to do projects well using YouTube tutorials and by potentially getting a professional to help you make a plan (their planning time is cheaper than them doing the whole job).
Don't Downplay the Cleaning and Decluttering Elements
While it's not technically remodeling, just the effort of getting into your garage, pulling items out, organizing them or donating things you don't need, and cleaning the space will work wonders. Make sure this is a big part of the plan, maybe even while you're still planning the changes, since you may get hit with good ideas while you clean.
Thrill Your Real Estate Agent or Your Family
When your garage can be used for it's highest and best purpose, you will be happy you opted to put some effort in and stretch your dollars well. Your real estate agent will also be glad if they need to help you sell your home, since they know that a nice-looking garage is a big selling point. Saving money along the way puts you in the best possible position to see a return on your investment too.