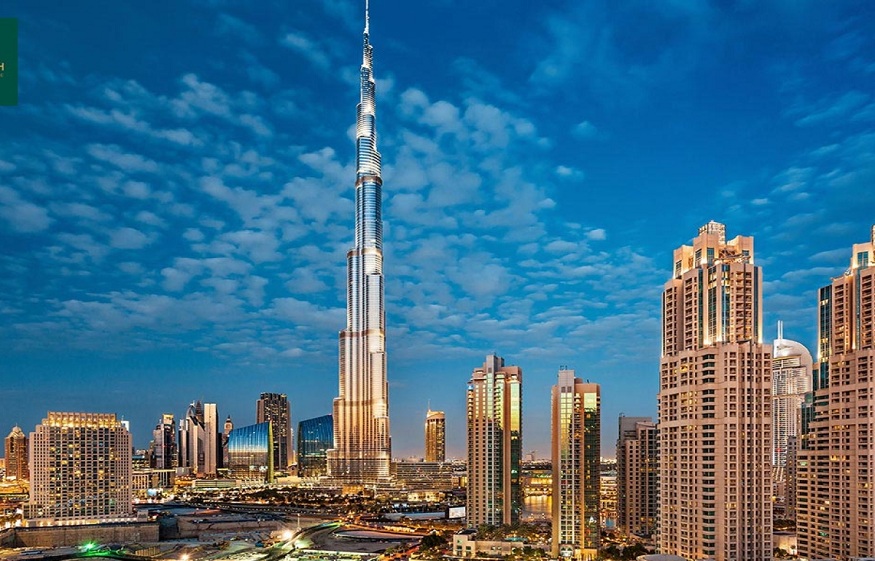 Dubai's Best Off Plan Investment Opportunities
Investing is a great way to earn some passive income without having to give up the job that contributes to your main income. Most people choose to invest in property as it is an industry that the population will always require. However, the newest phase in property investment comes in the form of off-plan investment.
Off-plan investment is the act of investing in a single building or multiple properties before they begin construction. This is because the prices are generally lower, meaning that there is less risk in the endeavour. Off-plan investments have become quite prevalent in Dubai, and you can see that in action when looking at the best off-plan investment opportunities in this part of the world.
Canal Front Residences
One of the best things about Dubai as a city is the variety found in its streets. You have the built-up, urban part of the city, the tourist districts, and even water canals. In fact, it is alongside this canal that you will find your first investment opportunity. A company known as Meydan Group has begun erecting several living spaces on this plot of land, each one containing three bedrooms.
There are many of these apartments yet to be built, and the company in charge has promised new residents a view of Dubai's iconic skyline. This means that these properties are likely to be bought up fast, so they may prove to be a great first-time off-plan investment.
Creek Beach
The canal front in Dubai is great, but it is nothing compared to the scenic beaches that tourists come to visit. As such, properties on the beachfront make perfect holiday homes for wealthy entrepreneurs and can provide you with some great off-plan investment opportunities.
EMAAR currently has plans to build four apartments on this site, some of which will be aimed at young families. With this site so close to the local wildlife sanctuary, you may be shocked at how much these apartments eventually sell for.
Reem Townhouses
Of course, some people will need to buy properties closer to the city centre for work. Fortunately, Nshama is in the process of constructing townhouses fit for the average city worker. These spacious homes are situated twenty minutes from Dubai city centre and twenty-five minutes from the local airport. With so many people relocating to Dubai for work, these homes may prove profitable for potential investors.
Nara
Venturing out of the city, Nara is a location resting in the valley just outside of Dubai. EMAAR are at it again as they plan to build more rural townhouses out here. The location is still close enough to the city centre for residents to receive these benefits; however, this part of the city still receives some peace and quiet. Expect plenty of elderly retirees or other investors to snap up these properties once they are finished.
Summary
As you can see, there is no shortage of off-plan investment opportunities in Dubai. You currently have these four projects to invest in, but there are many more on the way. Dubai is always going to remain a safe place to invest, so think carefully about where you want to put your money.