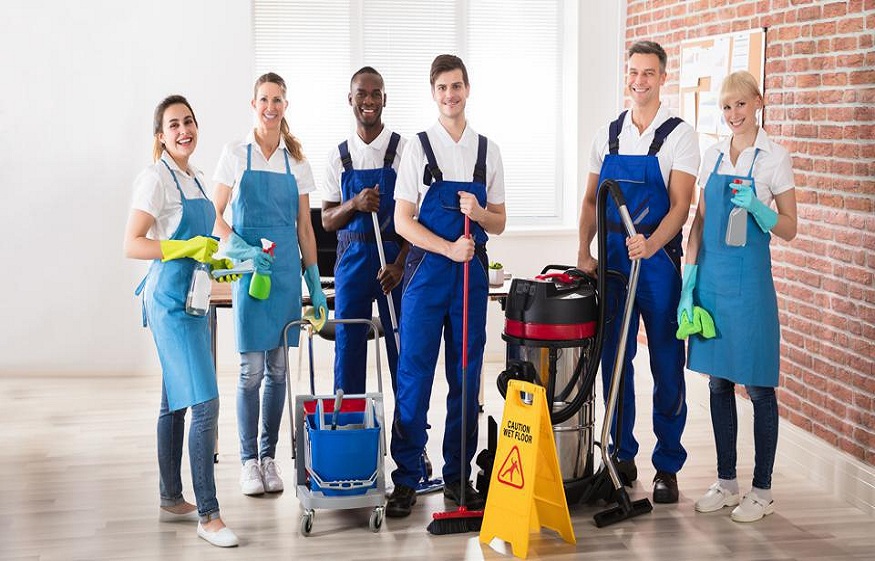 Handy Looks at Beginning a Career as A Professional House Cleaner
Introduction
According to Handy, there is a good demand for professional house cleaners since most people don't enjoy the task of cleaning their house or simply don't have the time to do so. However, becoming a cleaning professional is not as easy as it sounds, especially if you are not detail-oriented, enjoy cleaning, or don't have good communication skills.
Tips & Tricks
Here are a few tips you can follow to become a professional house cleaner:
1. Understand the job requirements 
It is crucial to understand exactly what your job entails as a professional house cleaner before you decide to become one. This will help you to avoid any disappointment in the future, especially when you have invested considerable time and money.
Generally, a housecleaner is expected to empty the trash, clean, dust, and vacuum the house, clean dishes, sweep, and mop, do the laundry, and clean and disinfect surfaces. You might also be expected to perform a deep cleaning of the house once every week or month to remove tough stains from the kitchen and bathroom.
2. Buy the necessary cleaning equipment and supplies
As a professional house cleaner, you need to own the necessary cleaning equipment and supplies. The common cleaning supplies and equipment include brooms, mops, vacuum cleaners, rags, sponges, wipes, buckets, disinfectants, chemical cleaners for various surfaces, ladders or stools, and more.
We recommend you purchase the cleaning supplies and equipment in bulk from a wholesale provider to save some money. Ensure you compare the prices at different supply stores to get the best offers.
3. Develop experience and skills
Once you get the necessary cleaning supplies and equipment, it is time to practice using them to develop your cleaning skills and learn how to handle them responsibly. However, aside from developing your cleaning abilities, it is also important to build effective time-management skills, communication skills, and organization skills if you want to become a reputed house cleaning professional.
4. Determine business and legal requirements 
Whether you decide to become a self-employed cleaning professional or start a cleaning business, you need to be aware of the business and legal requirements.
Thus, ensure you research the local requirements to run a business in the area and what kind of paperwork you need. You will need a business license and need to pay a licensing fee to operate the business legally. You also need to register your business and get a federal tax ID.
Depending on whether you intend to work independently or hire cleaners to work for you, you either need to get a DBA for Sole Proprietorship or an LLC. You can consult with a legal advisor to understand what type of license you require. 
5. Advertise your cleaning services
Once you have fulfilled all the legal requirements and have developed your skills, it is time to advertise your cleaning service to get clients and make money.
To promote your service, you can create an official social media page and business website, ask current and former clients for referrals, and even send mailers to local residents.
Conclusion
Handy suggests you choose a company or brand name for your business that is easy for clients to identify and remember. Generally, it is a good idea to choose words and phrases that are related to cleanliness, reliability, efficiency, and more.