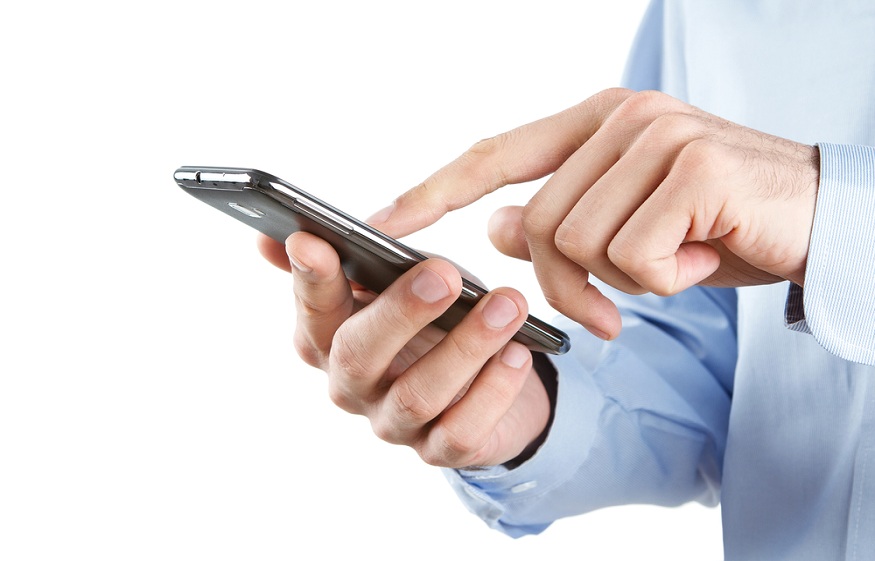 HomeLight vs Upnest: 2022 Updates!
Upnest and Homelight are among the top real estate websites out there. Both Upnest and Homelight match customers with local realtors for buying or selling a home. How do UpNest and HomeLight compare when it comes to real estate transactions?
This article provides Homelight reviews and UpNest reviews to provide a holistic comparison.
UpNest reviews
Like all agent matching services, UpNest is free to use and involves no obligations. After you register to find a realtor, these agents compete with each other for your business. Such competition incentivizes brokers to provide lower rates.
UpNest has an average rating of 4.3/5 on major review sites, with impressive reviews. It can be attributed to its intuitive dashboard and highly-specialized agent network. Below are the pros and cons of the company:
Pros:
Agent quality is where UpNest performs really well. The company ties up with hundreds of top brokers from leading brokerages in the US. It does not charge these realtors membership or advertising fees to join the network, so all agents are unbiased. Its selective nature in hiring partner agents is a major factor in the quality of agents. Screening and assessment of these partners are done very rigorously. The majority of the real estate agents you get matched with have a solid sales record.
UpNest reviews suggest that it is simple to use and its online dashboard is very convenient and makes finding agents much easier. The dashboard provides all the important details about the agent.
If customers need to buy/sell quickly then UpNest is hands down faster. As per data, UpNest users sell their properties 10 days quicker on average compared to HomeLight.
 Cons:
Customer service at UpNext is a mixed bag. UpNest reviews suggest while some representatives are very helpful and full of knowledge, others are unable to answer even simple questions.
While several UpNest brokers do give discounted rates, it has been found that the savings are pretty small. This is similar to what one can negotiate on his/her own. Unlike its competitors, UpNest does not provide any guaranteed savings. Plus many of its agents don't even offer any rebates.
So, our final verdict on UpNest is that the company is good for you if you are a seller and:
you do not really care about saving money
your main priority is getting a good realtor
good customer service is not what you are looking for
Homelight reviews
Homelight is a free online platform that lets sellers and buyers local realtors. Upon signing up on its website, customers will get a list of local agents within minutes. These agent matches are based on multiple factors including your location, desired timeline, and target price.
Customers can conduct interviews, compare alternatives and pick the best fit. In case you don't like its recommendations, you can walk away. So the service is free and without any obligation.
This agent matching platform has a rating of 4.8/5 on Google and 4.7/5 on Sitejabber. Here are the pros and cons of using Homelight:
Pros:
Homelight reviews say that the company provides services that enable comparison by giving details about every agent on its dashboard. This helps customers know if the agent is the right fit or not.
You get multiple options for agents for your area. In fact, it gives three matches right off the bat. If you don't like the matches, then you can get more matches very simply.
Homelight has better coverage in rural areas and smaller towns compared to some of its peers. This reflects its large network.
Its dashboard is also easy to use with customized information for agent selection.
Cons:
Several negative reviews about the company suggest that Homelight sells customer data to third parties. This is corroborated by the fact that users noticed an increase in unsolicited phone calls and spam right after signing for the service.
There are no real cost-saving benefits for sellers and buyers. You will have to pay the standard agent commission of 5-6%. Other agent matching services do reduce the costs of commission by pre-negotiating a discounted rate. For eligible buyers, UpNest provides a commission refund of around 0.3% to 0.75%.
Unlike UpNest and other agent matching services, Homelight does not have a rigorous screening process for agents. Any broker can join HomeLight's There is no requirement for experience level, sales numbers, or good reviews. Homelight reviews suggest that the quality of agents is quite inconsistent.
Homelight is not the first agent matching company that we will recommend. However, there is no harm in trying it out. You can use it to evaluate agents and if they don't fit your bill you can simply walk away.
If you are a seller, it is advisable that you try a service that provides built-in savings. There are competing firms that offer the same service as Homelight but also negotiate lower fees on your behalf.