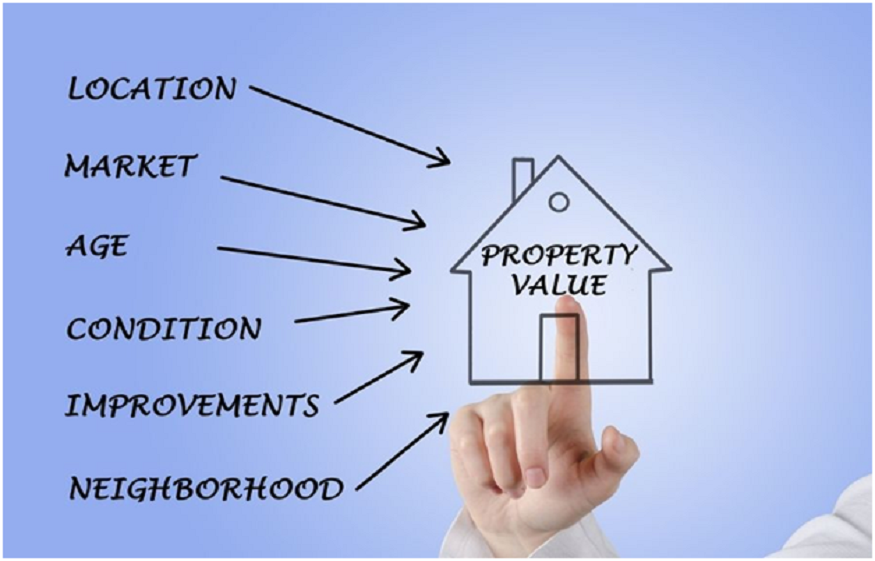 How Do Real Estate Agents Determine Property Prices?
Many people don't understand how these factors determine the final price of a property and may feel like listings are over-priced or under-priced. We're here to explain exactly what information is used to determine a price and assure you that every final decision is based on research and years of industry experience.
First and foremost, prices should be set based on analysis of comparable sales, not emotions.  Property values are hyperlocal, down to the street or neighborhood where the house lies.  Agents rely on comparable sales, aka "comps", to price individual houses based on similar properties that sold in the past 90 days.  A comparative market analysis puts your home side-by-side against other recently sold properties similar to yours in location, size, and condition.  The idea here is to size up the competition and nail down a general price range that you can adjust based on your home's unique features.
Another factor is knowing your market and the season.  A supply/demand imbalance gives either buyers or sellers the upper hand.  In a buyer's market, for example, we'll want to set a price below the competition to help the property stand out from the noise and reduce days on the market.  Underpricing is also a good move if the home is on the older side and needs upgrades or repairs.  Oftentimes, a lower asking price will generate more than one offer and create a sense of urgency among buyers, resulting in higher bids.
Another factor to consider is online pricing benchmarks.  Small pricing adjustments can boost a listing's visibility on popular home search websites because buyers will narrow down their search results with filters and benchmarks in $25-$50k increments.
Of course, it takes much more than just these few items listed here to determine property value, but this gives you a general sense of some factors to keep in mind when you are seeing staggering home prices. A rough breakdown of the ideology behind this is that it's part art, part science, and part psychology. Long story short, setting the right price on a home ensures that everything else will fall into place that much more smoothly, and working with local, experienced realtors to help you along the way is always the right move.
"The value of property prices largely depends on various variables of the market like a country's economy. The economy is one of the highest-ranking variables. Only when the market is lop-sided or misaligned, does determine the real value of a property become a challenge. The misalignment can be a reason for low inventory and high buyer interest rates or in the case of high foreclosures." – Final Thought by Amar Realtor, Sunnyvale CA Real Estate Expert