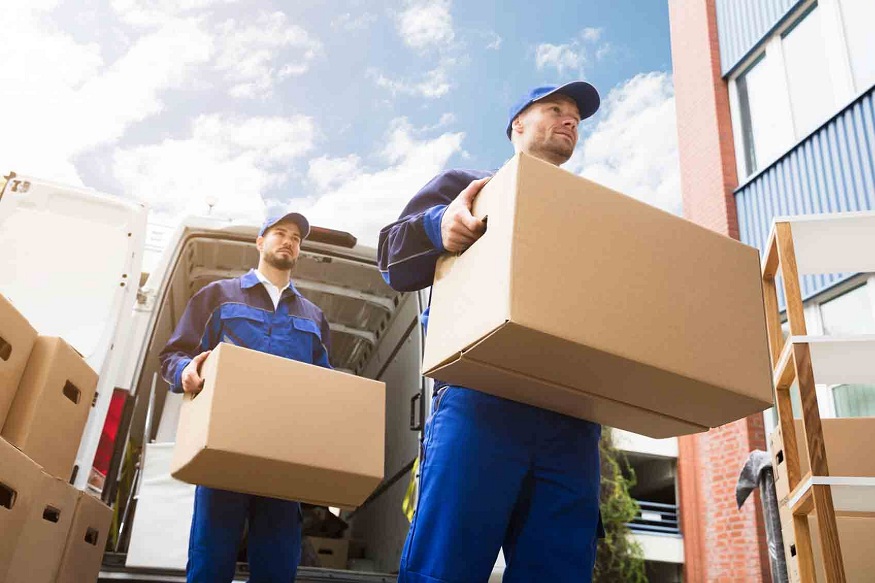 Things That You Will Need to Do When You Are Moving to a New House
Exciting times are ahead! Whether you are a new homeowner or someone in the middle of a relocation, this guide is for you. Moving to a new house is a fantastic experience, and we want to make it even better for you. We know that sometimes it can get a little overwhelming, but this does not have to be the case for you.
When we think about moving to a new place, we think of all the exciting things we can do from scratch when we arrive: design the new rooms, get some renovations done, and even meet new people. There's something about starting from scratch that makes us feel relieved and relaxed.
Keep in mind that we will cover the basics in this guide, but there's always so much more that you can do. Making a house your own can be exciting but also a bit intimidating. So, what's the first thing you should do when moving to a new place?
Get to Know Your House.
At this point, you have likely already gotten a few tours around the house to see if it was a good fit for you. Now, it's time to spend some time in it.
The first day at your house is all about getting to know every room, every corner, and figuring out what you want to do with it. During this time, you will be able to enjoy the place, feel its energy, and start settling into the reality that this house is now yours. Without a doubt, this is an exciting moment, and you should enjoy every minute of it.
Time to Clean and Renew.
Now you know what your house feels like, and you have probably already figured out what the place needs in order to feel like home. A potentially refreshing activity can be to clean every room of the house and begin to write down everything that needs to get done. We like to create a to-do list for each room and start from there.
We know everything can't be taken care of simultaneously, but having a list that points out what's needed will make your life a lot easier in the future. Just like Rome, your house won't be built in a day and baby steps are still extremely valuable in making long-term strides.
Check Your Appliances
This is one of the most important steps when moving to a new house. You want to make sure that all available appliances are working correctly. If not, then you should replace them with new ones or make necessary repairs as soon as possible.
Lately, there are a lot of TikTok videos and Pinterest boards where people showcase the before-and-after of their appliances after painting them or improving them with some new materials. So, you can head over to those platforms and get some inspiration if you'd like.
Locate the Electrical Panel
Electrical function is one of the most overlooked features in a home because it is assumed to just "happen." However, when you are moving in, you should make it a point to ensure that the electrical panel is located in the right place and working correctly.
Make sure every outlet gives power to the right circuit. Some houses have just one individual circuit, but if there are more, you should definitely meticulously check them all. When in doubt, get in contact with an expert electrical technician who will guide you safely along the process.
Hire Moving Experts
Moving furniture can be a real pain, and the days of having your friends do it in exchange for pizza and beer may be behind you. There are invaluable benefits to hiring experts to assist you in the heavy lifting section of your move!
An example of a top-notch moving company is Thumbs Up Moving Labor. They provide an unparalleled moving experience that you won't find anywhere else. They are committed to excellence by working hard and putting people over profit, making them a dependable moving company that is focused on providing transparency, honesty, and integrity. If you are located in Arizona, make sure to give them a call and join their list of thumbs up experiences.
Now that you know everything you need to know when it comes to moving into a new house, it's time to get to work! Cheers to your new future!
Infographic provided by True Friends Moving Company