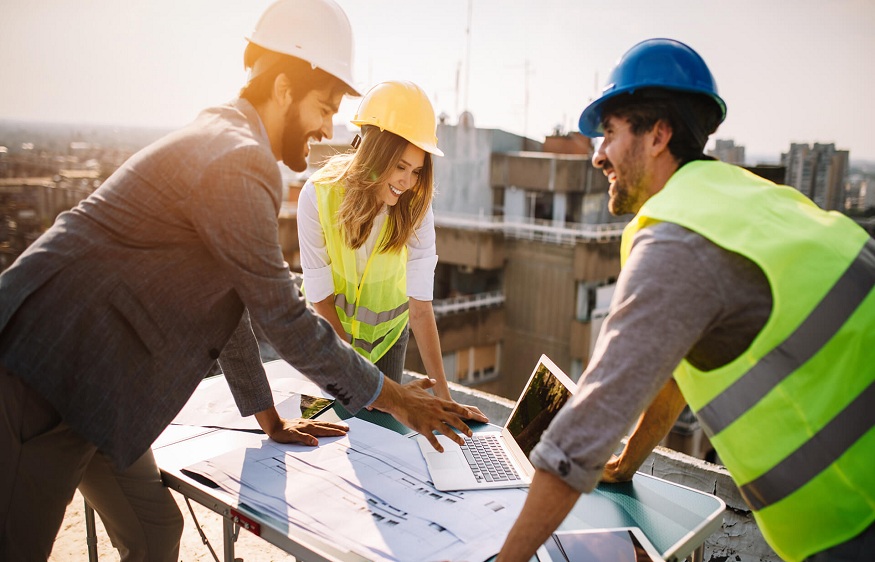 Tips for Hiring Builders
With more investors venturing into real estate, construction work has increased, creating the need for more professional builders. However, hiring a builder is a big decision considering that the market has amateur and skilled builders. In this case, you have to find the right builder and ensure that you are getting the best service for your money.
In this article, we will discuss tips for hiring professional builders;
Qualities of a Professional Builder
1. Highly experienced
Hire buildersin Birmingham that has been in the industry for years. They should be able to give you a list of previous projects they have worked on and their reviews from other clients. This will help you see if they know what they are doing or are just trying to get your business.
Ask for references from previous clients, because these people know what kind of work was done and how satisfied their customers were with their services. Also, ask for referrals from friends or family members who may have used them before as well.
2. Licensed
Your state requires this for anyone who wants to do certain construction work. Most states require builders to have a general contractor license or an architect license if they want to build high-rise buildings or do other types of construction that require special training and experience.
3. Insured
 The same goes for contractors who want to work on your home. You'll want someone with liability insurance in case anything happens during construction or after it's done.
4. Pricing structures
Ask about their pricing structure. You may be able to negotiate a lower price if you know what other companies charge for similar homes in your area. Smaller contractors usually charge less than larger ones, so if possible, look into smaller firms before deciding who to hire as your builder.
5. Look for recommendations from reputable architecture firms.
Birmingham architecture firms are a great place to start because they know what they're talking about and will give you a list of reliable contractors.This way, you will have access to the best builders who will have worked on projects similar to yours and will have experience in your area. They'll know the kind of materials available and which ones are best for your project.
6. Good personality and character
Ensure that you feel comfortable with their personality and character. Builders should be honest about everything to get the job done correctly. A good builder will show up on time and complete each task as promised, saving time and money in the long run.
7. Familiar with modern designs
When planning to build a house, you must hire a builder familiar with modern designs. This will ensure that your house will be built per the latest trends and styles. If you choose to go with an architect or designer with little experience building houses, they may not know enough about modern building techniques.
Key Takeaway
Builders offer a wide range of services, including home renovations, building new homes, and commercial projects. The number of home improvements you can do yourself is limited, but hiring a professional builder can be the best option if you need to build something new or renovate an existing home.