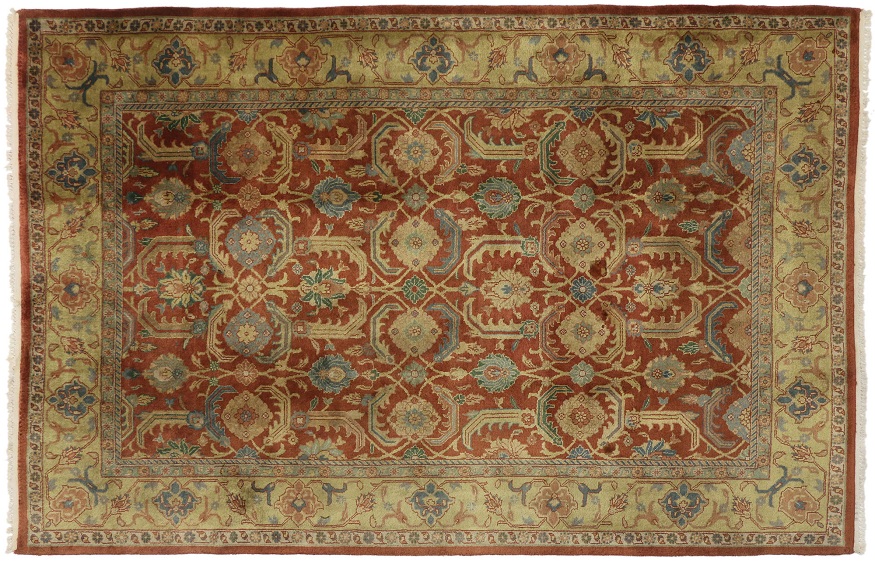 Waterhog Floor Mats Are The Most Popular Choice Among Businesses
Many businesses require Waterhog mats with water-resistance features. It, too, should optimize well by selecting fantastic Waterhog collection arrivals. They are consistently delivering enough items and are expected to meet the clients' needs. Furthermore, you can select it based on the user's needs. Of course, the Waterhog mats from the professional store are appropriate for branding purposes. They offer beautiful collections that help a business run more smoothly and efficiently.
Custom logo door mats and Waterhog floor mats are one of the most popular types of mats used in businesses today due to the numerous benefits they provide. The first impression you make on visitors as they enter your establishment is one they will remember for a long time. These entrance mats can help make a good first impression that builds a positive image for your company while also keeping your establishment looking neat and clean.
They come in a variety of styles, colors, sizes, and shapes, with the most common being the rectangle, half oval, two-end oval, and those designed flat on one end and rounded on the other. Many businesses also provide custom-made designs, allowing you to create the ideal size and shape for your specific requirements.
Some of the features that make Waterhog mats so popular are discussed below.
They're Long-Lasting
Durability is one of the most important factors that business owners consider when investing in floor mats, and there is no other style that is tougher or more durable than the Waterhog floor mats. This makes them an excellent choice for entrances where the most moisture and debris are tracked into your establishment due to the high volume of traffic entering and leaving the building.
They're Very Effective
The clever waffle design and reinforced bi-level rubber nubs aggressively clean the dirt and debris from the bottom of everyone's shoes who enters your establishment. This design works for all of the debris it picks up beneath the surface of the mat, so it always appears clean and inviting to anyone who visits.
The molded rubber edges also trap moisture beneath the surface of the mat, preventing it from looking wet and soggy during inclement weather. The rubber backing keeps moisture and debris from spilling out onto the floor and keeps the mats from sliding around when stepped on.
They're Simple To Clean.
Waterhog floor mats are simple to clean. Simply vacuum up the dirt and debris, or rinse them with a water hose and hang them to dry. You can also steam clean them on a regular basis to help maintain the mat's original luster. Proper cleaning will keep your mats looking newer for longer and will help you get the most out of your investment.
Using a Waterhog doormat inside and outside your entrances will help to create a welcoming environment while protecting your flooring. They will also keep your establishment cleaner and safer for your visitors, and they are strong enough to last for a long time.
Clean And One-Of-A-Kind
The Waterhog collections are a boon for business owners who want to keep their premises safe. It is ideal for discovering extensive collections of new arrivals from a professional store. They guarantee well by selecting exclusive items to gain more customers. It is possible for you to find extensive collections of Waterhog mats from a professional store. It begins to surround well by selecting exclusive arrivals of satisfied brands for your business store. Selecting beautiful collections enables you to elevate your business as soon as possible.