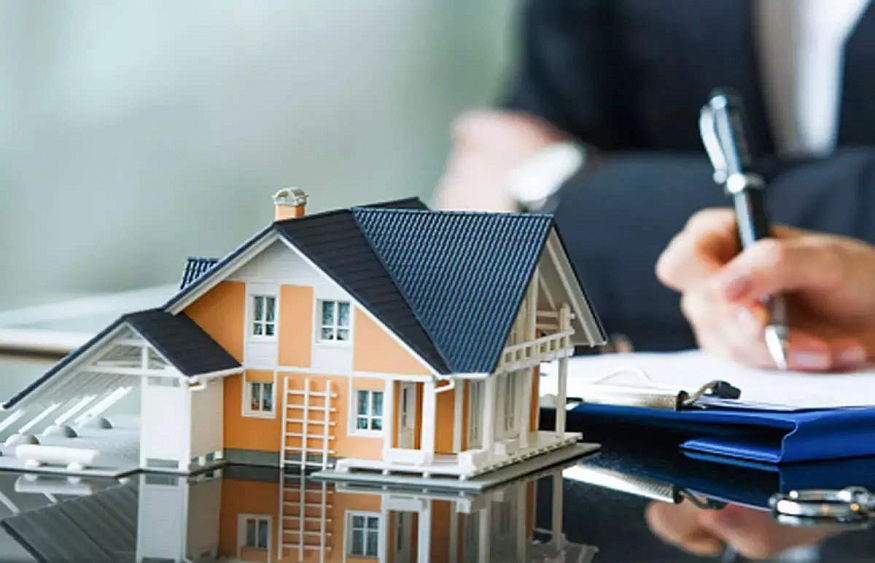 Why Are Property Prices in South Mumbai Ever Increasing?
India's most sought-after locations include South Mumbai, and for a good reason. Some of the most famous areas may be found here, including Dadar, which is renowned for its thriving culture, delicious cuisine, and first-rate connectivity. But recently, Dadar in South Mumbai has seen a sharp increase in property prices, leaving many people perplexed as to why.
In this article, we'll look at some of the factors contributing to South Mumbai's rising property prices, especially in Dadar, and what they represent for aspiring homeowners.
Location Advantage
In South Mumbai, real estate costs are some of the highest in Mumbai because of its advantageous location. Strategically situated next to some of the most significant business districts, such as the BKC and Nariman Point, is South Mumbai. Due to this, it is a desirable location for business people and entrepreneurs who want to be close to their places of employment.
Additionally, South Mumbai has great accessibility to other areas of the city thanks to the Western and Central Railways, the Mumbai Metro, and the Eastern Freeway. Since Dadar serves as a center for both local and long-distance trains, this has raised the demand for real estate in South Mumbai.
High Demand for Luxury Apartments
The increased demand for luxury apartments is a further factor in South Mumbai's rising property prices, particularly in Dadar. South Mumbai is renowned for its opulent lifestyle, which includes luxury dining establishments, retail malls, and entertainment venues of the highest caliber. Due to this, wealthy people have become attracted to the area and are willing to pay a premium to live there.
As a result of this trend, developers are progressively constructing luxury flats to meet the demand. These apartments are the ideal option for people seeking a comfortable and opulent living experience because they are furnished with contemporary amenities and cutting-edge facilities.
Limited Land Availability
One of the most fundamental factors driving up the cost of real estate in South Mumbai is the scarcity of available land. With few available open places for development, South Mumbai is a heavily populated district. Developers must therefore pay more for land than necessary, a cost that is later passed on to homebuyers in the form of high house costs.
Additionally, the few properties that are up for sale in South Mumbai, especially in Dadar, are typically snatched up fast, sparking bidding wars and further raising prices.
Investment Opportunity
The potential for investment is another factor contributing to South Mumbai's high property prices. Many individuals see real estate as a secure and lucrative investment, particularly in areas like South Mumbai, where property values are constantly rising.
Furthermore, property investment has become more transparent and secure thanks to recent government efforts like RERA, GST, and the Smart Cities Initiative. As a result, investors are looking to profit from the area's strong returns, which has raised the demand for real estate in South Mumbai, notably in Dadar.
What Does This Mean for Potential Home buyers?
The rising cost of real estate in South Mumbai, particularly in Dadar, might be intimidating for prospective homeowners. For individuals wishing to buy property in this region, there are still possibilities available.
First, purchasers may want to think about buying smaller properties,flats in Dadar for sale, like 1 BHK flats. For first-time homebuyers or those on a limited budget, these properties are frequently more reasonable and can be an excellent choice.
Conclusion
In conclusion, South Mumbai, especially Dadar, is a desirable area for purchasers buying a 1 bhk flat in Dadar, or 2 or 3 BHK,because of its advantageous location, opulent lifestyle, and investment possibilities. However, because of the high cost of the property, it can be challenging for potential buyers to enter the market. Homebuyers can still discover opportunities to purchase property in this highly sought-after neighborhood by taking into account smaller properties, nearby areas, or under-construction properties.