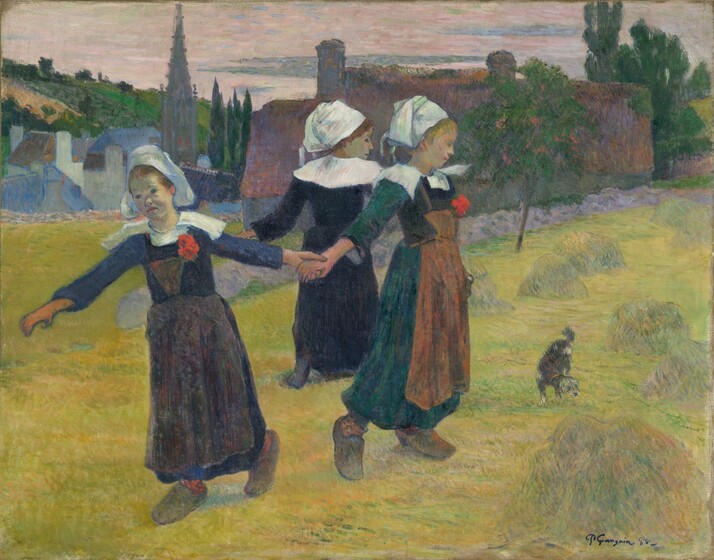 5 Famous Artists you ought to know about
When it comes to decorating any place, paintings are the go-to thing for most people. Everyone appreciates them for an exclusive blend of designs, shades, and patterns. However, the famous painters who painted such beautiful art pieces for us generally get ignored. In the list of famous artists across the world, there are 5 famous artists that rule over people's hearts so you ought to know about them. The creations by these 5 artists tend to get out of stock in a glimpse owing to their beauty.
1. Vincent Van Gogh 
Vincent Van Gogh is the first artist on this list who is celebrated for unique creations across the world. His artworks feature a great sense of attraction and pull millions of art-lovers towards its beauty. If you don't already aware, Vincent Van Gogh created 900 paintings during the span of 9 years (Nov 1881 to July 1890). His collection of paintings is a mix of still life art as well as nature art. One of the main reasons behind the popularity of his paintings is the usage of enormously bold colors to amplify the beauty of every piece of art. Talking about his famous paintings, the list includes Poppies, Starry Night, The Bedroom, and Sunflowers.
2. Paul Gauguin 
Paul Gauguin is the second most famous artist on this list you must know about. At first, he was a skilled impressionist who later took Symbolism as his main painting style. It is said that celebrated painter Pablo Picasso got inspiration from Paul Gauguin. You may be shocked to know that initially he was not acknowledged for his work. But, today he is celebrated for his creativity, including how beautifully he used to do radical shade/color usage in each painting. You must look for his most famous art piece that is Tahiti, a French Peninsula landscape painting.
3. KamisakaSekka 
Kamisaka Sekka is a famous artist who got attention for a special combination of traditional Japanese art with modern-era art. He was a professional Rimpa Style artists who creates hundreds of lovely art pieces. He did not just paint on canvas but several surfaces,  includinglacquerware, ceramics, etc. His painting "Momoyagusa" became his best piece because it's a woodblock art with 3 volumes. If you love modern and conventional art, check out his collection!
4. Edvard Munch 
Edvard Munch was another famous artist who was known to be a supporter of modern art. This Norwegian artist was inspired by 3 varied styles of art, including Symbolism, Expressionism, and Post Impressionism. He made masterpieces that exude a feeling of loneliness. He did it with an emotionally charged state of mind. You may have heard about "The Scream"; it was his top painting that most art lovers look for!
5. Henri Rousseau 
Henri Rousseau was a supporter of avant-garde painters who denied conventional ideology to build their creative journey. He was a self-trained artist and did not get any formal training and education. Even though he doesn't have any formal training, he was honoured by big artists like Pablo Picasso. In the 20th century, Pablo Picasso honoured him with a banquet. Since then, that banquet became one of the thoughtful events.
How cannot we discuss the famous paintings by Henri Rousseau, his top painting is Tropical Storm, created in 1891. Check out his collection online at art galleries and stores to find more masterpieces.
Final Thought
No matter what your art choice is, the art collections of these 5 famous artists will impress you. You will definitely find your style of art in their collection. You can buy paintings from these artists for yourself or loved ones for gifting ceremonies on occasions.
After checking out their paintings collection, share your comments about how you felt about their creations, would you purchase any piece, and more.