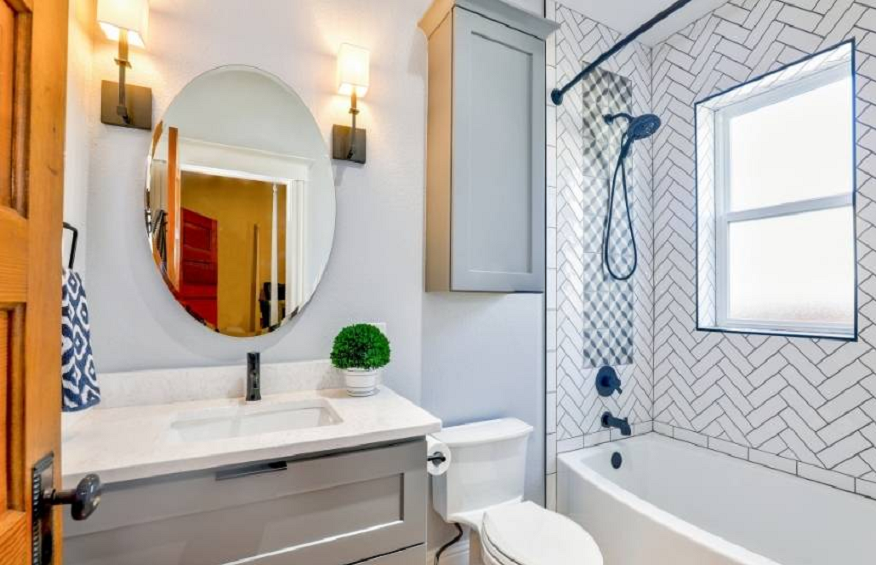 Beautiful Wall Hung Toilet Design Ideas 2023
Global modernization has influenced several aspects of human lifestyle positively. Today's population desires the finest and most comfortable living standards. If you have recently invested in your new home and are looking for the best appliances to make it stand out, you must consider fancying up your restroom!
The water closet is an essential part of your home where you must have the ideal environment to unwind and relax. In this piece, you are going to explore the most space-saving and aesthetically pleasing designs of wall-hung toilets for your new bathroom.
The Concorde wall-hung toilet from Swiss Madison is one of the favorite picks of homeowners in today's time. If you have a flair for smart and sleek toilet designs, this would be perfect for your bathroom. It comes with a high-end structure that promises convenience and durability.
The dual flush is one of the most impressive features of the Concorde wall hung toilet that contributes to efficient usage of water. This piece has scratch-resilient porcelain, which makes it super easy for you to clean. The seamless model offers a quick-release, soft-coated seat if you prefer highly comfortable seats. If you are ready to install it, this wall-hung model is compatible with every carrier band available.
If you are looking for a perfect combination of functionality and style, this is one of the apt wall-mounted toilets you can install. Its elongated shape offers additional comfort for a superior restroom experience. This toilet brown comes with a hardy structure and is extremely easy to maintain. The seat provides a cushioning effect and closes down softly without making a slamming sound. This model is compatible with all types of tanks available in the market.
Dual flushing is one of the most sought-after features when it comes to wall-mounted toilets.This piece has a more compact structure compared to most other wall-hung models. If you face space-related problems in your restroom, this would make a perfect installation. It has a simple design with no complex features. This toilet model is available in a glazed white color that makes an ideal choice for bathrooms with any background shade.
Besides that, it comes with an adjoined trap way that makes cleaning super convenient anytime. However, this model includes a seat and a bowl and needs a compatible in-walk tank and a carrier system.
Intelligent In-Wall Hung Toilet
Are you a fan of smart homes and prefer smart appliances in your living space? The ELPO Intelligent In-Wall hung toilet would not fail to impress you! This slim one-piece toilet set offers ultimate ease of use and aesthetics. What makes this model different from wall-hung toilets is its high-end, innovative bidet features! Other than that, you will access a range of automated functionalities that will free you from the hassles of high maintenance. Some of its intelligent features include automatic seat heating technique, warm dryer, deodorization, night light, and auto-flush. The mounting surface of this model has a concealed finish that gives it a classy and sleek appearance.
Sleek Toilet Combination Set
You can look forward to this piece if you need an easy-to-maintain, budget-friendly toilet model. It is a well-glazed toilet set with flexible height addition features. The dual flush system is more powerful than other models' flushing technologies. It also comes with ultra-fine seat covers that add a light texture to the model. It also offers an easy installation technique.
Other than that, this piece also provides ample space-saving options due to its confined and compressed structure. The features of this model represent a robust combination of simple and advanced technology. This wall-mounted toilet can be a practical addition to your bathroom appliances.
The Bottom Line
The ideas mentioned above for wall-hung toilets ensure unmatched convenience and functionality. You can choose from features like sleek structures, polished finish, and eco-friendly built to a high-end flushing technology that best suits your preferences. Each model is designed uniquely to cater to specific choices and needs of homeowners across the world. Make sure you choose the best that helps you attain the ultimate ease of use, maintenance, and comfort!