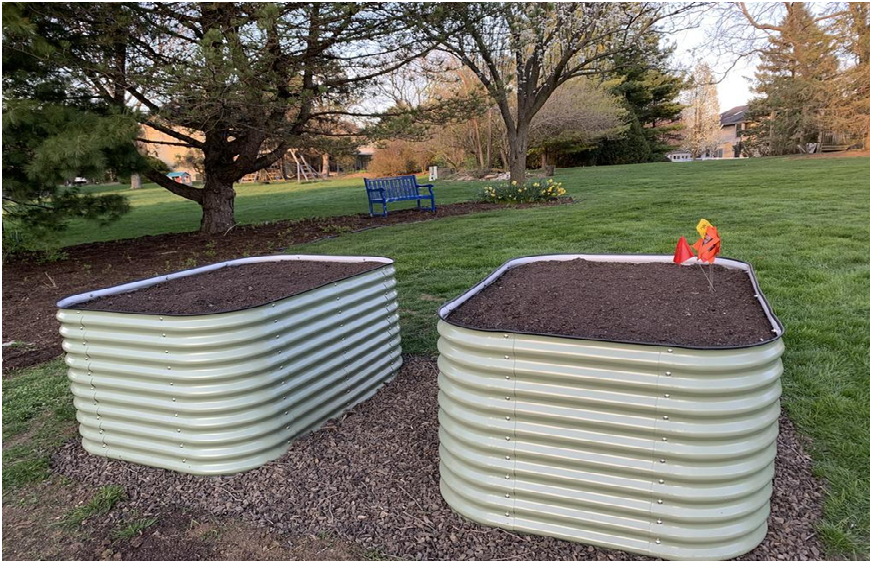 Creating a Brick Raised Garden Bed For Your Home Garden
As the popularity of sustainable gardening is increasing, so is the rise in raised garden beds. Constructing a raised garden bed will allow you to create a perfect garden space for your home. It also allows you to plant more trees in a small available area. You will also have full control over the type of soil that you have in your garden bed. These garden beds are weed-free and also keep the soil warmer for a longer duration of time. As a result, you will be able to get an extraordinary yield.
While raised garden beds can be constructed out of a huge variety of building materials like stainless steel sheets, making a raised garden bed using bricks can give you very long-lasting results.. So, here we are with a quick guideline regarding how exactly you are going to try building raised garden beds for yourself using bricks:
Benefits of brick raised garden bed.
A brick-raised garden bed is a very good long-term investment. It is extremely suitable for the gardener and also provides you with multiple benefits. So, let us look at some of the advantages of creating a brick-raised garden bed for yourself.
Soil quality: You will be able to make a very good soil mixture for your plants. No matter how poor your native soil is, you will be able to add the required fertilizers to your ground and create an ideal environment for plant growth.
Less work: Growing your plans in raised garden beds makes it extremely easy to carry out all your gardening activities. You will be able to avoid tiresome work like weeding, bending, watering, and harvesting.
Extended planting season: The soil in brick-raised garden beds warms up more quickly than traditional garden soil. This means that you will begin your growing season much earlier; the growing season can also be extended later.
Less soil erosion: Less soil erosion occurs when the construction material uses bricks. The soil finds it difficult to getaway. There is also less compaction of the soil.
How do you create your bricks-raised garden bed?
First and foremost, you will have to select an area of the yard that experiences excellent sun conditions. You will then have to create your framework for your raised garden th. This can be done by using clay bricks and mortar together. You can also create a double-sided wall for your raised garden bed if the mortar is not used.
Once the framework is ready, you can add sufficient soil to the brick framework, and your garden bed will be prepared. However, make sure that the material that you are using is safe for plant growth. You should also make sure that your brick building space is completely level.
And this is how you can create your brick-raised garden beds. You can also use elevated raised garden bed kits for making your raised garden beds.