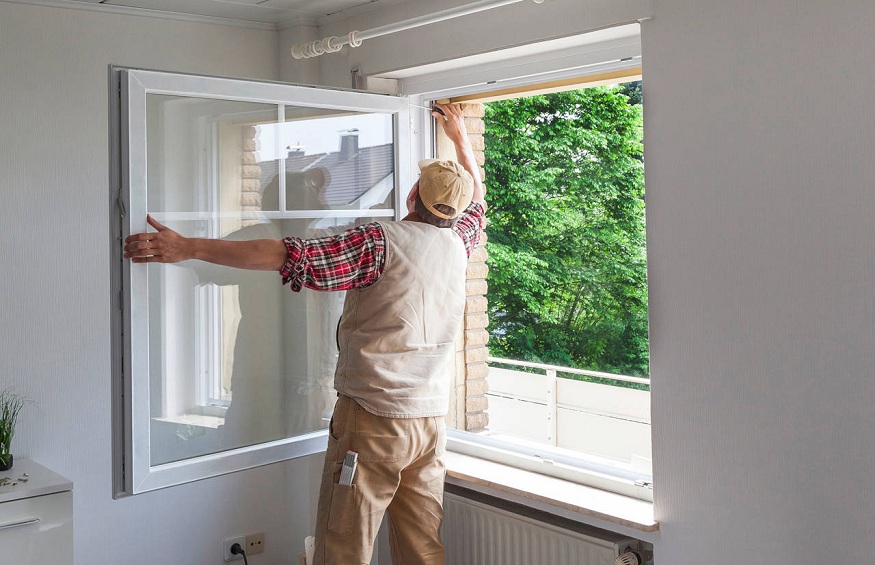 To repair or replace: your options when it comes to damaged windows
As a homeowner, you may have been unaware that you can simply have your broken windows repaired instead of replaced. Professional glaziers have the skills and equipment required to provide a much quicker, more cost-efficient solution to the problem of a broken window and they can do this for your window, too.
Naturally, there are some limitations to this rule: if your window is severely cracked or broken then it is probably a pretty good idea just to go ahead and get the whole thing replaced.
Window repair was very popular back in the day but for some time went out of fashion when people simply decided to have all their old, damaged windows replaced instead of repaired.
However, the modern homeowner is often conscious when it comes to their home's environmental footprint, and often chooses to have the window simply repaired to save on the materials.
Whether you choose the best glass replacement or glass repair Melbourne has to offer is up to you, and we are here to help you reach that happy consensus for your home.
Follow these tips when it comes to deciding on whether to replace or repair your damaged window:  
So, to repair or replace the damaged window?
You may find yourself completely torn when it comes to replacing or repairing your damaged window. To understand which option is better for your window, there are a few considerations to make, including the extent of the damage and the pitfalls of the damaged window.
Let's look at a couple of considerations when it comes to repairing or replacing the broken window:
The frames are broken
Timber frames are great, but they are susceptible to deteriorating over time to the point that they are rendered useless. If this is the case with your timber window frames then perhaps it is time to consider replacing the timber frame with something newer.
Also, a window's metal supports can also become worn and deteriorated over time: if this is the case with your window's metal supports then this may be another good reason to install a brand new window!
Your windows have leaks
One of the ultimate downsides to damaged windows is leakage. Window leaks occur either when the exterior casing has deteriorated or the window seals have failed, and in both cases it might be wise to replace the whole window.
The glass is broken or cracked
Broken or cracked windows are a problem for numerous reasons, including:
They allow in a cool draft in winter & hot air in summer;

This makes you use your heater & air conditioning more;

This is bad for your home's energy efficiency as well as bills;

Broken or cracked windows can be a safety hazard.
If you have single panel glass windows then you may be in luck for a quick repair job. This can be done by simply replacing the glass pane as opposed to removing the whole window.
Consider the costs
You may have wanted to jump to the conclusion that your damaged window needs urgent replacing, but if the damage isn't so bad it can probably be repaired for a fraction of the price.It's best to consult your glazier about the extent of the problem and they will be able to offer their experienced opinion on whether you need to replace or simply repair the entire window.