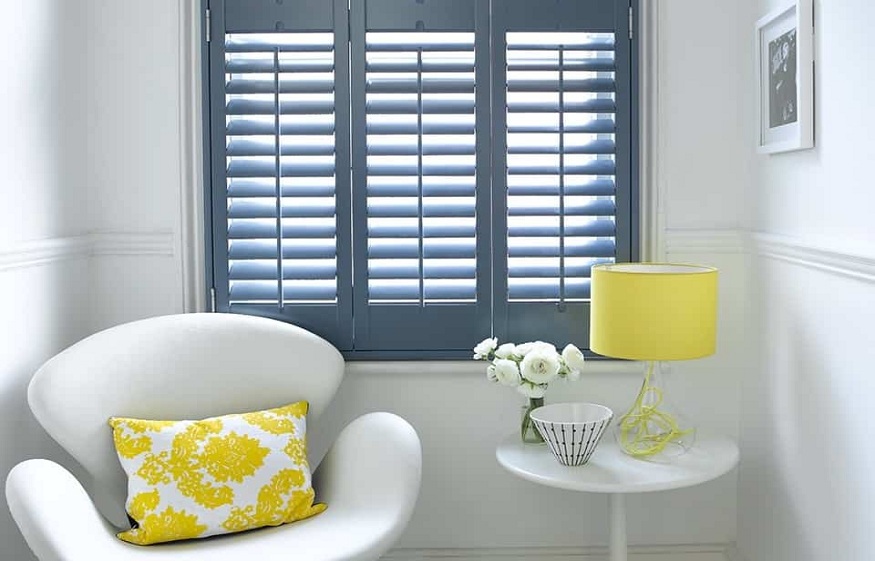 Are Window Shutters Still in Style?
The term "plantation shutters" might bring to mind an old-fashioned, narrow frame with miniature louvres and knobs. But what about real plantation-style window treatments that you can find in homes in trendy neighbourhoods today—are they still popular, or does this style have its place only among historical re-enactors.
Though many people think the opposite, window shutters are still one of the most versatile and stylish options for window treatment. There is a wide range of styles to cover some or all your windows with a colour-coordinated design that will fit right into any home décor trend without looking too out of place.
There are several methods to incorporate this timeless window treatment into your home. Here's how you can do it.
Why Choose Window Shutters?
The current shutter design trends range from traditional to modern and can either make a statement or blend in with decorative moulding. Shutters are sought after by homebuyers for their built-in look, long-lasting durability as well as an increase in resale values of properties that feature them. Window Shutters are elegant and attractive compared to traditional coverings and curtains, owing to the fact that they take less space. What's more, they are also efficient in terms of preventing energy loss in your environment.
The Right Attributes to Customize Window Shutters for Modern Homes
Timber Shutters
Timber Shutters offer a variety of natural lacquered timbers in various shapes and sizes to suit your needs. All shutters are hand-finished by craftsmen who have years' worth of experience with the industry, ensuring an accurate product at all times.
Plantation Shutters
The Plantation Shutters from Accent are a practical and stylish way to shade your home. They come in natural lacquered timber colours, painted finishes, or anodized aluminium options that allow you the best of both worlds by delivering privacy while still allowing cool airflow inside during hot summer months.
Aluminium Shutters
Aluminium shutters are the best solution for any home that needs protection from sun damage. They come in many different shapes and sizes, with options such as middle bar placement or clear view rods at the rear of panels if you want an open window look without blocking your views outside.
Choose A Size & Colour
Of all the colours for your home, white is one of those that can make any space feel light and airy. However, if you are looking to add some spice into life at night or day with an injecting new style, there are plenty of options in tarnished golds such as grey or black. You can choose a colour according to the style of your home.
Plantation shutters come in two different widths: narrow and wide. The extra room provided by the latter is great for modern homes with large panes of glass. However, the traditional colonial style requires a less extensive window treatment to keep things cosy indoors without sacrificing too much light or airflow onto your lawn (and, therefore, the heating).
Important Note
Shutters have a lot going for them. First, they allow the homeowner to control how much light enters their room and when it is dark outside. This factor helps with insulation since less light will seep through window sills or doors alike (and we all know what kind of thing can do). Shutters also reduce dust allergens by blocking pollen from coming in contact with your home's surfaces! Finally, shutters make cleaning easier because there are fewer opportunities for dirt particles to hop onto surfaces inside.
The distinctive construction features that make up Accent Shutters are our hand-selected reinforced engineered tiles, prescription wood conditioning, and multi-step finishing systems.