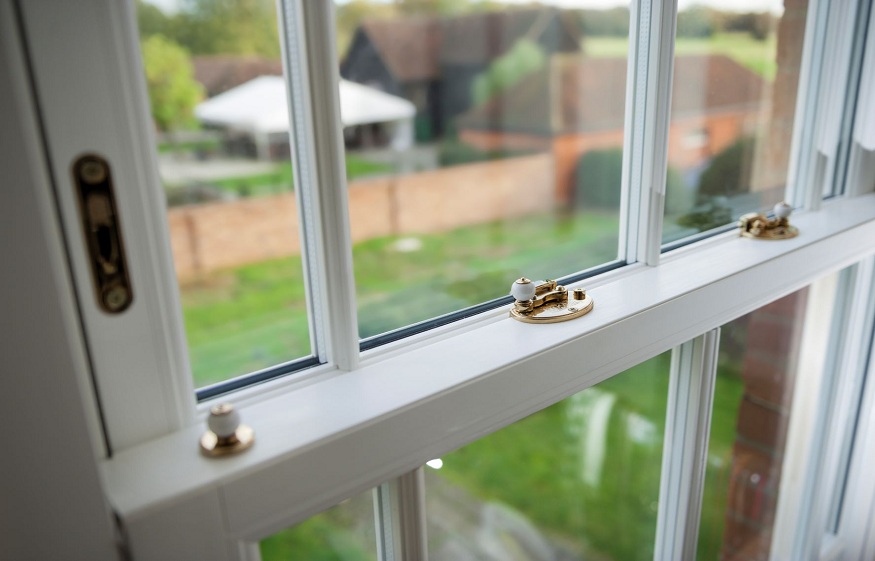 What type of windows lasts the longest?
It may not happen after a short period, but a need for window replacement may eventually arise. After all, windows may be durable but aren't made to last forever.
When such a time comes, there is an answer you can't afford to get wrong. What type of windows lasts the longest?
Choosing the best will ensure you don't replace your windows anytime soon. Here's a guide to help you choose wisely.
Types of Windows That Last the Longest
Whenever you want to replace your windows, consider the following options since they last longer than their counterparts.
Read More: 5 Different Types of Window Covering That Will Add Personality to Your Home
Vinyl Windows
These windows are popular because of their durability. They resist peeling, warping, chipping, rust, and corrosion. Ease of maintenance is the icing on the cake.
Wood Windows
As long as you maintain these windows well, they can last for years. Sand and refinish them often to enhance their longevity further.
However, failure to maintain wood windows well can jeopardize their durability. It can make them decay, crack, warp, chip, or rot, thus requiring mandatory window replacement within no time.
Fiberglass Windows
If you plan to replace your windows, you also have enough reasons to consider fiberglass. It is durable, and you won't have to worry about rotting, corroding, warping, and rusting.
It can also withstand harsh weather conditions regardless of how long the exposure is. Interestingly, insects cannot destroy fiber windows, and fiberglass is more robust than its vinyl counterpart.
CompositWood Windows
This type of window seems to blend various unique features of other varieties. For instance, its strength is equivalent to that of aluminum.
Read More: Hire experienced double glazing specialists to get rid of complications
It also appears to be as elegant as wood. Equally, it is easy to maintain, like its vinyl counterpart.
The material combines acrylic and polymer resins and is also responsible for its outstanding characteristics. It resists harsh weather conditions and will last long even under such circumstances.
Aluminum
It is the most suitable type of window for commercial buildings. The material is known for its durability and strength.
However, remember that metals are good conductors of heat. Therefore, factor in rubber spacers and thermal breaks to counteract this effect.
Tips to Ensure Your Windows Last for Long
Regardless of how durable your windows are, you have a role in enhancing that longevity. Here are things enough to make a huge difference;
Clean and Maintain Your Windows Regularly
If you clean and maintain your windows regularly, you will extend their lifespan significantly.It is also simple and reasonable, especially if you compare it with the price you will pay for failing to do so.
It would be best to clean the window frames with water and mild detergent. In addition to that, lubricate the hinges or tracks using a silicone lubricant.
Asking for Professional Assistance
Whether you want to install new windows or replace the existing ones, the importance of consulting professionals is indisputable. That's because how you install your windows will determine how long they last.
The people you hire should use the right skills. The personnel should also use the right tools for long-lasting windows.
They should have undergone the proper training and mastered the art of precision. Otherwise, you will soon be dealing with window failure and leaks.
A go-to place for professional window installation is HomeBuddy. It has passed the test of time and won't disappoint you.
Conclusion
It turns out that the type of windows you choose determines how durable they turn out. That's why you need to select the ones that last the longest.
The above discussion shows your options for window replacement. Vinyl, wood, fiberglass, Composit Wood, and aluminum top the list for the reasons explained above.
Besides, remember that there is more to choosing suitable material. You should also ensure you get the best professionals to install your windows. Remember to clean and maintain them regularly when all is said and done.