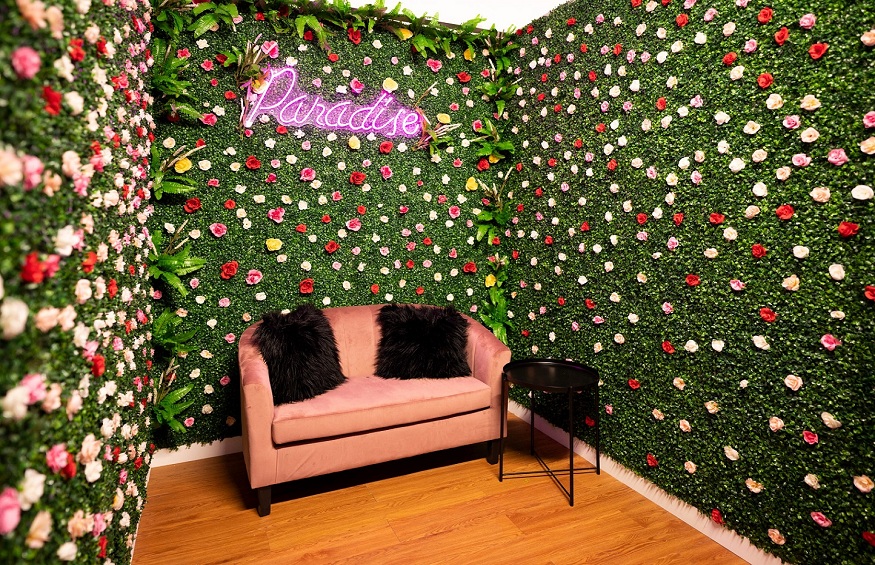 Decoration Ideas To Enhance Your Kid's Room
Decorating your kid's room is an essential and thoughtful task. You want a pretty and functional room matching your child's preferences. Such a space will make your kid feel loved, and treasured, learn, and satisfy their fantasy. Achieving it will require you to use excellent decoration ideas to enhance aesthetics.
Check out the best decoration ideas to enhance your kid's room
1. Use wall murals
Wall Murals captures your child's interest and fantasy. They will feel like part of their favorite astronomical movies or documentaries. Also, the wallpaper will make the room brighter and more inviting by reflecting light. It will match your child's preferences and overall color scheme.
2. Use Children Wallpapers
Applying Children Wallpaper Murals is a great way to enhance the aesthetics of your kid's room. The wallpapers come in great designs to match all your child's preferences and styles. Also, you can choose educational murals to help them learn or pick cartoons, unicorns, dinosaurs, etc.
3. Apply Animal Wallpaper
Applying Animal Wallpaper is an ideal way to transform your kid's room. It enhances the room's appearance and inspires your child to grow up in the room. You can choose suitable images for the space, including elephants, bunnies, flowers, colors, patterns, and textures. You'll have various options, and getting one that matches your kid's preference is easy.
4. Introduce greenery
Adding greenery is a trend that never goes out of style and adds looks and interest to a room. Kids like plants, and takings care of the item will instill responsibility traits in them. Depending on available space, you can select unique, exotic low-maintenance indoor plants for the rooms.
5. Use suitable lighting
Lighting can break or make the décor in your kid's room. Using suitable lights to complement the Nursery Wall Mural would be best. You can use natural lights or artificial lights depending on the location of your child's room. Either way, ensure it adds to the appearance and functionality of your children's room. Also, use an appropriate color that matches the decorations' design and style. Ensure the color is your kid's favorite to have a personal feeling with the room.
6. Organize the room to display toys & souvenirs
Organize your kid's room and display their toys and souvenirs to enhance their looks. You can install quality shelves and color them to match the room's color scheme. You'll increase the room's appearance while safely storing the kid's valuable items.
7. Place a carpet or rug
Carpets add color and pattern to the décor of your kid's room. Therefore, you should select it as an extension of the house's color scheme or décor style. If you're using neutral colors, apply a colorful carpet to make it a visual focal point of the room.
Also, you can use the carpet to define areas in your kid's room. It can determine the reading corners, toys corner, or other spaces in the kid's room.
Conclusion
Decorating your kid's room is a fun and fulfilling activity. You'll take pride in seeing your child grow in aesthetics, function, and comfortable space. And it has to be overwhelming or complex! The above decorative ideas are all you need to transform your children's room instantly.