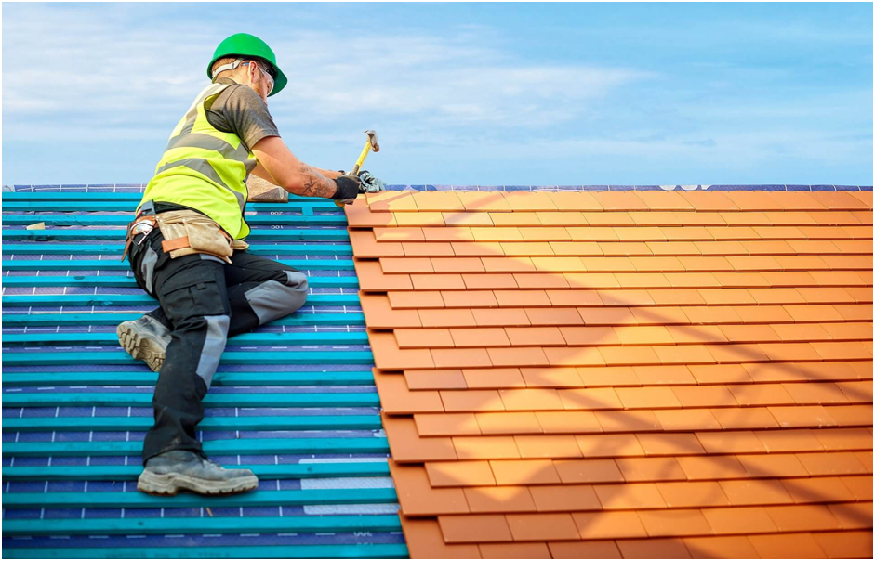 DO I NEED A NEW ROOF?
A roof may reach its end of useful life naturally without ever experiencing roof failure. You are simply maintaining your home's preventative maintenance because it looks worn and old.
It is possible to have bigger problems later on if you delay replacing your roof. Be aware of the warning signs and allow yourself enough time to complete the project.
Find a roofing contractor at Old Time Roofing to help you with your re-roofing project.
8 Signs that your roof may need to be replaced
Shingle edges can be curled, or shingle tabs can be cupped.
Where granules are missing
Broken shingles.
Your roof has been in use for at least 20 years. While shingles are made to last, there are many factors that can speed up the aging process. If your roof isn't properly ventilated, it could negatively impact your shingles.
The roof is old and worn.
Your roof may be nearing the end of its useful life.
Dark streaks. Roof decks are prone to dark streaks from airborne algae. This may not cause damage to the roof shingles but it could make them look ugly.
Moss is able to grow on roofs that are not exposed to sunlight, particularly in cold, humid climates. Moss growth is more than just a cosmetic problem. Moss builds up on roof surfaces and can cause damage to the granules at the top of shingles. You can brush off moss but it won't stop it growing back. Contact a professional roofing contractor.
This post was written by Ted Williams! Ted is the owner of A Old Time Roofing which is the premier Clearwater Roofing Contractor! Ted is a Master Elite Weather Stopper GAF Roofing Contractor, a double award winner of Best Steep-Slope Contractor from GAF and achiever of Master Elite Consumer Protection Excellence from GAF. He has been serving the Pinellas County area since 1978.  Old Time Roofing has a tradition of quality workmanship, servicing residential and commercial properties.