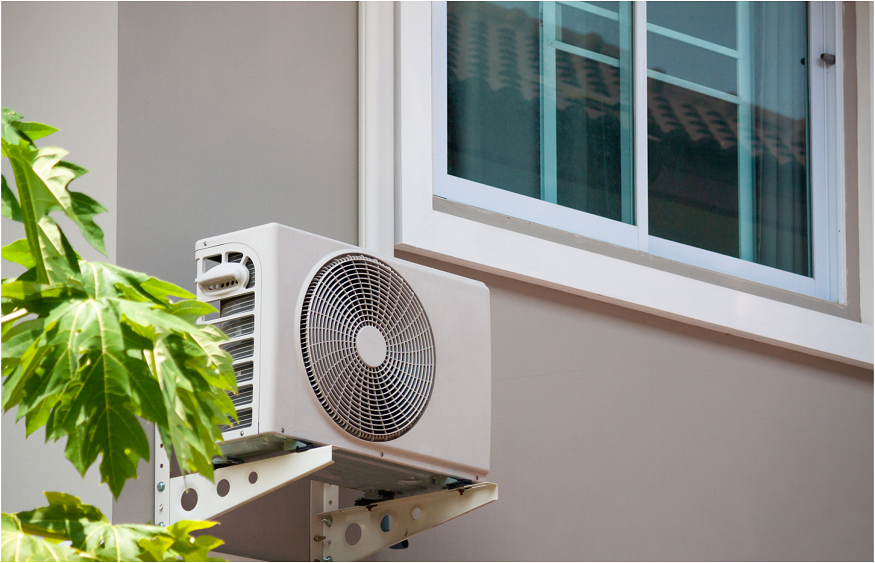 How to Prepare for a Stress-Free Home AC Installation Process
Summertime means more than just fun in the sun; it also brings stifling heat and unbearable humidity. You need proper air conditioning to keep your home comfortable during these hot days. But before you can enjoy the cool air blowing through your home, you must go through the installation process. Many homeowners find the installation process stressful, but it doesn't have to be. Follow these tips to prepare for a stress-free AC installation in your home.
1. Research and consult a professional.
Before settling on a particular AC model, conduct some research and read reviews online. Ensure that the unit you choose meets your specific needs. Also, consult a licensed professional and ask questions. Explain your needs and concerns, and allow the professional to inspect your home's ductwork, wiring, and electrical panel. This will help determine the best unit size and placement for your home, reducing stress during installation.
2. Prepare the installation area.
Your contractor will need ample workspace during the installation process. Clear any items or debris out of the designated location beforehand. Ensure that the area around the installation site has a clean power outlet. This will allow the contractor to work more efficiently, saving time and reducing stress.
3. Secure necessary permits.
Local governments require a permit before installing a new air conditioning unit. Contact your local government department to ensure all required permits and documentation are obtained before installation begins. This will prevent any delays necessary for installation and keep the process moving smoothly.
4. Set realistic expectations.
Installing a new air conditioning system is a complex process that takes time. It is important to set realistic expectations with your contractor to ensure a stress-free installation. Discuss the timeline and any potential difficulties in advance, and ensure that you arrive at a reasonable agreement about when the installation will occur. Adopting such an approach removes the risk of any misunderstandings about the installation process and helps manage stress.
5. Be flexible and adapt.
Even the most detailed preparation plans can encounter unforeseen setbacks, which can cause stress and frustration. For effective stress management, you should be flexible and willing to adapt to changes. Maintain a good line of communication with your contractor throughout the installation process, and be ready to adjust your expectations if necessary. This will help ensure a smooth and stress-free AC installation process.
Home AC installation can be stressful for both you and the contractor. However, proper preparation can make the process stress-free and even enjoyable. Do your research, prepare the installation area, secure necessary permits, set realistic expectations, and be open-minded about changes. These tips will help reduce stress levels and contribute to a smooth and efficient installation process. Call the pros to schedule a consultation!