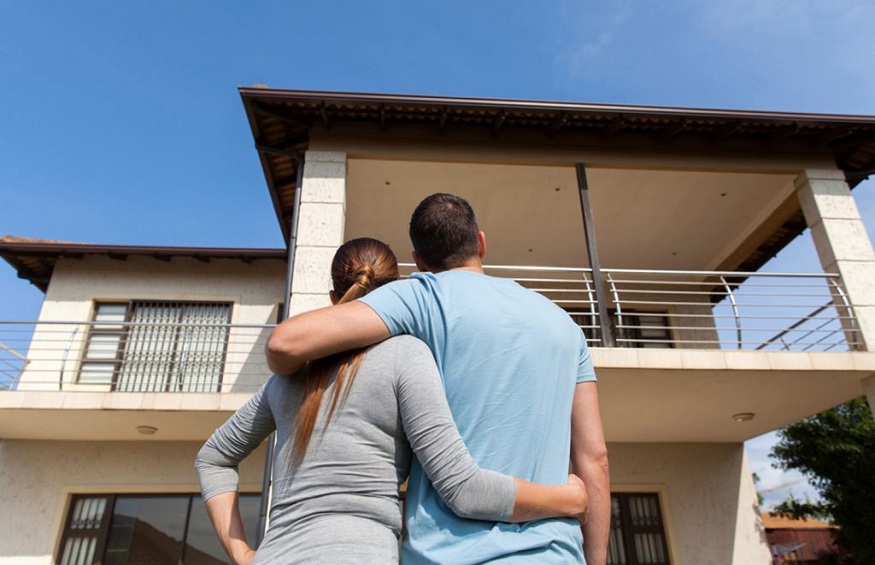 Opening the Door to Opportunities: Can Foreigners Really Buy Property in Dubai?
Investors and home buyers worldwide look to Dubai because of its thriving economy and international atmosphere. But can foreigners buy property in Dubai? The answer is yes; nevertheless, various restrictions and limits must be considered before a foreigner can buy and own property in Dubai. This blog post delves into how foreigners can acquire real estate in Dubai, including the applicable laws and procedures.
Foreigners can purchase and own property in Dubai, despite restrictions on the types of properties they can hold. Property in freehold areas, classified as locations where foreigners have the right to own property, can be purchased by non-Dubai residents under the city's legal framework. Dubai Marina, Palm Jumeirah, and Dubai Hills are well-known communities in this category. They cannot, however, purchase property in military zones or regions set aside for Emirati nationals.
Suppose you are a foreigner looking to buy property in Dubai. In that case, you will need to bring the usual documents, such as evidence of identity, proof of money, and a power of attorney. A sales and buy agreement with a down payment is necessary. You should retain legal counsel, so your rights are upheld and the procedure goes as smoothly as possible.
Contrary to popular belief, foreigners can purchase real estate in Dubai without obtaining a residency visa. This is not the case, and anyone with a valid passport and a local bank account can buy real estate in Dubai without needing a residency visa.
Another misconception is that getting a mortgage as a foreign national is time-consuming and complicated. Foreigners can get mortgages to buy property in Dubai, just like in any other country. It's crucial to shop around and evaluate mortgage criteria because they can differ from one lender to the next. Some primary requirements are having a minimal down payment, a strong credit score, and satisfying income and employment requirements.
As a foreign buyer, you are responsible for the following tax payments:
Value Added Tax (VAT) of 5% Value Department Fees (Transfer fee) of 4% of the value of the property in Dubai
Buying a home in Dubai as a foreigner is doable and follows the same basic steps as in any other country. Freehold regions of Dubai are open to foreign buyers and owners. The process is identical to that in other countries (such as the United States): the buyer must provide their identification and financial stability documentation. However, before making a purchase, it is necessary to have competent representation and guidance and be aware of the constraints and limitations of particular properties. Investment property purchased in Dubai by a non-resident might be a good choice if appropriately handled.