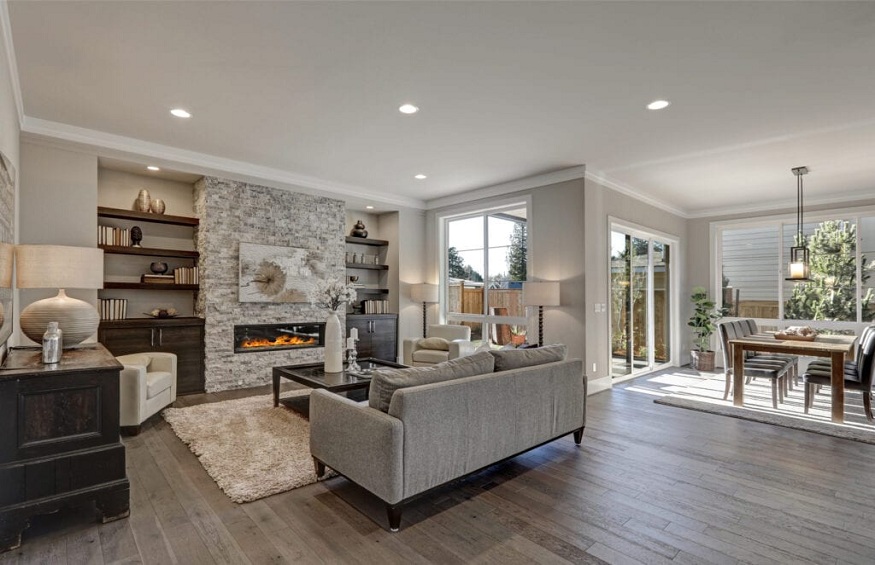 Learn How to Declutter Your Home Like a Pro
Are you feeling overwhelmed by the amount of clutter in your home? Do you feel like you're constantly tripping over things and can never find what you need? If so, it might be time to declutter your home like a pro.
Decluttering your home can be a daunting task, but it's definitely worth it in the end. Not only will your home be more organized and functional, but you'll also feel much more relaxed and at peace knowing that everything has its place.
So how do you go about decluttering your home like a pro? Read on for some tips.
#1 Assess the situation
Before you start organizing your home like a pro, take some time to assess exactly what your current situation looks like. Make lists of everything that's currently inside your home and see what you can get rid of. If it's not useful or important to you, chances are it shouldn't be taking up space
Physical clutter also includes paper items—bills, tax records, receipts, mail, etc. Oddly enough, this seemingly-mundane type of clutter can take up a lot of space. The IRS recommends keeping anything pertinent to your taxes for 3 years beyond the date you last filed a tax return. Receipts are okay to keep for recent purchases. You'd be surprised at how old and faded some of the receipts lurking in your junk drawer are.
#2 Plan your actions
A proper plan is essential to every successful endeavor. Create a strategy that will indicate each phase of the decluttering process to avoid being upset or annoyed. A detailed checklist can assist you in keeping track of your work, making the cleaning process much easier.
Go through your house and make a list of the things you have in duplicates or that you don't use or need. Make sure you don't skip any rooms.
#3 Get rid of things you don't need or use
When organizing your home, make sure to get rid of anything that you no longer need or use and donate it to a local charity. As an added bonus, donating previously owned items enables you to claim a tax deduction on certain items, saving you money in the long run. Make sure you get rid of everything you don't want to have in your new home when you're preparing for a move.
#4 Create functional storage areas.
If your home lacks proper storage spaces, it's time to declutter and reorganize. Having storage space not only enables you to have more room for belongings, but also increases the overall value of your home.
#5 Keep your belongings organized
Be sure to create designated areas for all of your belongings so everything has a place to go when you're finished using it. This makes items easier to find and decreases the likelihood that you'll trip over an item or have to move things out of the way every time you need to use something. This is especially important when you start to pack uo everything and wait for movers to arrive.
#6 Have fun with it
The best way to get the most out of decluttering your home is by having fun with it. Put on some upbeat music, pour yourself a glass of wine, call up your friends and get started! Organizing your home doesn't have to be a daunting task. Instead, think of it as an opportunity to have fun and enjoy yourself while getting organized at the same time.