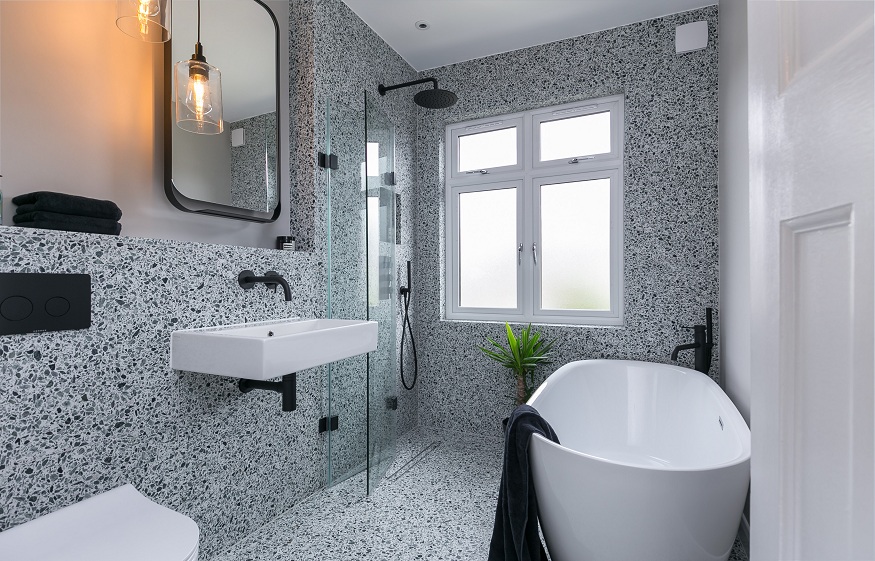 Top 6 Budget-Friendly Ways of Decorating Your Bathroom
Renovating a bathroom can be costly. However, when you need an elegant, classy, functional bathroom, you must go the extra mile to make it happen. That does not mean you cannot refresh your bathroom without much money. You can use simple, budget-friendly tricks to decorate your bathroom to showcase your personality and enhance the elegance. In that case, this article will discuss these ways.
Paint
You will be surprised by how much transformation you can get by adding a fresh coat of paint to your bathroom wall. You don't have to demolish the whole bathroom to get a new look. You need high-quality paint with mild and mold-proof primers, and you are good to go. It may be a good idea to choose a bright color. So, cover everything in the bathroom and paint the walls and the ceiling. You will have a new bathroom without draining your pocket.
Add a Mirror
A mirror can also improve the aesthetics of your bathroom. However, you must choose the right one. If you have a twin sink, it can also be a good idea to go for twin mirrors. Consider different factors like mirror frame, size, shape, and placement option when buying it. A mirror also helps reflect the light in the room, making it brighter.
Use Neutral-Color Fixtures
It is advisable to go for neutral colors for the fixtures. You can save a lot of money with white sinks, tubs, tile floors, and toilets. The best way to ensure the room is not boring is by adding a splash of other colors like bright towels, colorful window treatments, and artwork.
Replace Old Wall Décor and Hardware
Nothing will dress up your bathroom like new and shiny hardware, and there is a lot to replace in the bathroom, including the cabinets and their knobs, towel bars, sink faucets, flush handles, and more. You don't have to replace the tire set when upgrading the bathroom on a budget. Upgrade your hardware, and the bathroom will be as good as new.
Upgrade Lighting
The lighting you choose for your bathroom can make all the difference. Therefore, consider upgrading the lighting even when on a budget. Swapping the lights does not have to be costly. Replace the old bulbs with a small chandelier or use can lights that you can comfortably dim for the best soaks in the bathtub.
Buy a New Rug
The minor details you ignore make the difference between a dull bathroom and a classy one. So, soften the surface by throwing in a new rug or upgrading your windows treatment. Choose materials that are not easily destroyed by moisture. Choosing a shower curtain and a rug with the same pattern can be a good idea.
Takeaways!
Your bathroom may be the smallest but most used part of the house. At the same time, it can tell a lot about you and your personality. Therefore, look for ways to make it elegant and impressive. The good thing is that there are pocket-friendly ways of doing it like the ones discussed above. In the end, you have a comfortable, clean, and classy bathroom without spending much money.